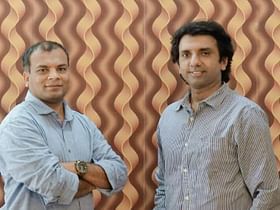 DigiSparsh, an Indian fintech focused on healthcare lending, today announced securing a seed round from Silicon Valley based investor GoAhead Ventures.
The startup was started during the pandemic in April 2020.
Co-Founded by Saurabh Soni and Akhilesh Gandhi in May 2020, DigiSparsh offers lending solutions including insurance receivable financing, supplier financing and patient financing to the entire value chain of the healthcare ecosystem. They have already tied up with 7 aggregators, onboarded 14 hospitals, have funded loans to patients, pharmacies and healthcare merchants in more than 50 locations across the country.
For better experience, download the app